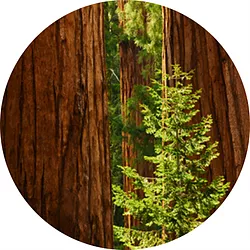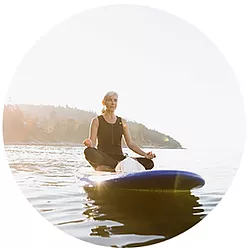 PLAN FIRST:
IT ALL STARTS WITH A PURPOSE
One of the most important components of any successful advisory relationship is understanding who you are as a person. That is why we focus on what is most important to you, both financially and personally.​
We look at all the major aspects of your financial life, including your specific values and goals as well as your time horizon, income and liquidity needs and ability and willingness to take risk. Together we will identify your personal definition of financial success and translate this into prioritized goals.​
Once we have discovered and understand what is most important to you, together we will develop and implement a plan to help you get there.​
We understand life is dynamic. To ensure your plan meets your evolving needs, we closely monitor and update your plan, in accordance with your evolving goals. We refine your strategy in keeping with your risk tolerance and market volatility.